A news report published late last year stated that the Philippines scored the lowest in reading comprehension among 79 countries. This study was part of the 2018 Programme for International Student Assessment (PISA) conducted by the Organization for Economic Co-operation and Development that assessed student's knowledge in reading, mathematics, and science.
For reading, the country had an average reading score of 340, which was more than 200 points below China (555) and more than 100 points less than the OECD average of 487. This makes our country's score, the lowest among all the participating countries.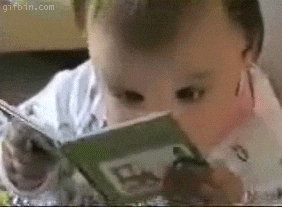 What does this mean?
And while this has resulted in several funny memes and jokes in social media, low reading comprehension skills is no laughing matter.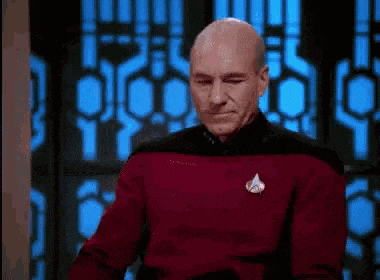 According to the summary of the 2018 PISA, "reading proficiency is essential for a wide variety of human activities – from following instructions in a manual; to finding out the who, what, when, where, and why of an event; to communicating with others for a specific purpose or transaction."
So trouble in reading can affect our kids – from poor performance in school, low self-esteem, and even in their professional life.
What can we do about it?
Here are reading strategies that can boost reading comprehension in our kids: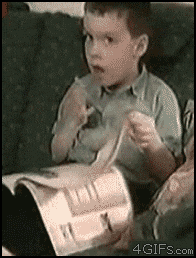 Let them read aloud.
Doing so makes them read slower, which allows them more time to process what they are reading and in turn improves reading comprehension. At the same time, they are also hearing the words aloud, which also improves hearing skills. You can also take turns reading aloud.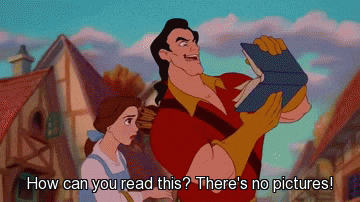 Give them the right books based on their reading level.
Giving your child books that he wouldn't have trouble understanding can boost his interest in reading. This means that he should be able to understand at least 90% of the words in the book without any help. Stopping too much to figure out the meaning of a word can make it hard for kids to understand the overall meaning of the story.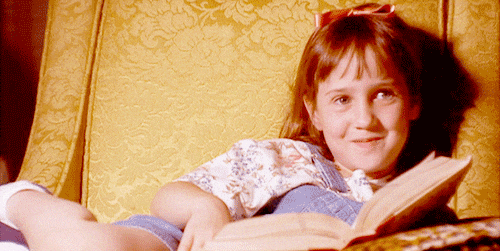 Give them books that they like.
Aside from giving our kids books that they can understand, we should also give them books that they like and are interested in. Ask your child what stories he is interested in, such as legends, fact-based stories, or even adventure stories. If your child likes what he's reading, the more he'll do it, and the more he gets practice at it. This ultimately helps him become a better reader.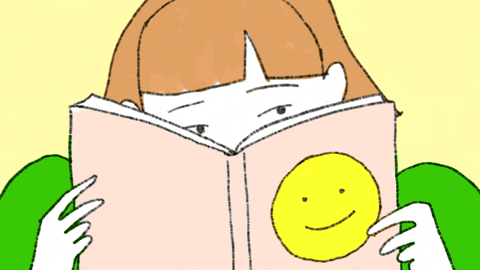 Reread, reread.
Rereading books is not a bad thing as it can serve as a reading practice for your child and help him decode words quickly. Rereading books can build fluency – which is a skill your child needs to read quickly and smoothly. This can help him understand meanings from texts and encourage reading comprehension.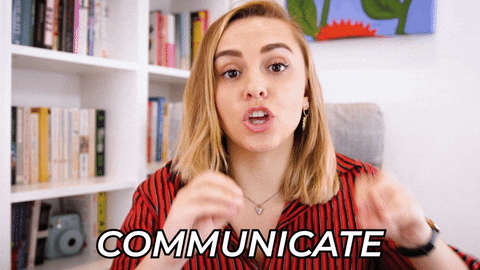 Talk to your child.
Talking to your child about what he's reading, which is also called "verbal processing," can also help him understand the book better and remember details and themes. You can ask questions before, during, and after the reading session to encourage reading comprehension. Some questions to ask include:
Why do you like this book? What kinds of stories interest you?

What happened to [the character]? What did he do about it? What do you think will happen next?

What did you like about this book? Did it end the way you expected it would?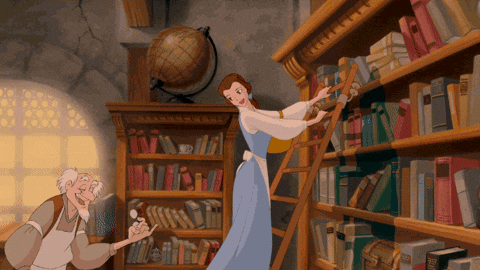 Happy reading, mamas!
References: Scholastic, Oxford Learning 
Join our MomCenter Community on our Facebook page and Facebook group for more insights on motherhood and parenting.